Coaching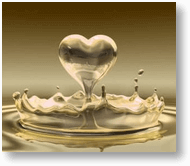 We support our coachees in achieving their specific personal or professional goals. Some of our coaches are some international enterprises' CEO or top management. We provide a wide range of coaching, including career coaching, leadership, life coaching, personal coaching.
Professional coaching
We help our clients shift their perspectives and thereby discover different approaches to identify their directions, give them guidance and support, unleash their inner potentials and help them achieve their goals.
Coaching has been used for sports, nowadays, coaching can apply to supporting clients in any human endeavor, ranging from their concerns in professional, health, personal, sport, social, family, political, spiritual dimensions, etc.
Corporate:
Professional Coaching can help
Communication Skills
Sales Skills
Management Skills
Leadership Styles
Team Building
Team Cooperation
Self-Motivation
Personal:
Career
Relationship
Team Cooperation
Management
Financial Planning
Parenting
Our Assessment
We provide a comprehensive assessment process before the professional coaching is started. We would like to ensure that the program is structured to meet the individual needs of each client. We also work with employers and their Employee Assistance Programs to provide special packages for their employees and family members.
Customer Feedback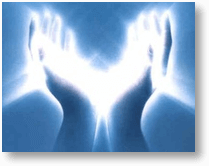 I am so glad that I can make up my minds and thus I have a clear direction about my career path, thanks Dr Wah.
I was very nervous whenever I have to give a speech in front of anyone. And I am glad to tell you now, I am full of confidence when I have to deliver a public speaking in front of 100 people! Thank you, Denise!

I don't know how to lead my team while keeping a very good relationship with my teammates…Denise coaches me step by step and now I don't need to have the anxiety anymore.